Nokia Lumia 920 Accudeksel Mat Grijs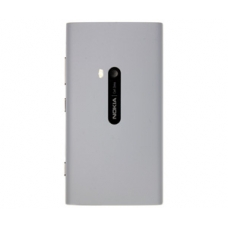 Merk:
Nokia
Artikel Nr:
106966
Spaarpunten:
Beschikbaarheid:
Out Of Stock
Prijs: €78,95
Excl. BTW: €65,25
Origineel Nokia Onderdeel. Is uw Nokia Lumia 920 Accu Deksel Mat Grijs beschadigd of defect? Gebruik dan dit onderdeel om uw defecte of beschadigde Nokia Lumia 920 Batterij Klepje Mat Grijs te vervangen. Levering bevat: - Nokia Lumia 920 Accu deksel incl. Zijtoetsen, LED Flitser, Camera Klepje en Camera Venster
Beoordeel
Uw naam:
Uw beoordeling:
Note: HTML-code wordt niet vertaald!
Oordeel:
Slecht
Goed
Voer onderstaande code in: